The Official Website of Fonseca Soccer Club
About us
About Fonseca Soccer Club
---
Overview
Fonseca Soccer Club is an educational soccer school with the objective to teach and to help with the player's development. The goal is to help each player to achieve their goals with a basic program of training. Teaching and training methods will include the development of physical, technical and tactical skills, providing the needed challenge to develop the players as well. One of our goals is to educate the kids through soccer and make a beneficial change in each life.
School Development Tacticals
Train and develop each individual with the appropriate spiral curriculum according to their age group; respecting their physical, technical and tactical level.
Introduce the Brazilian philosophy, teaching the art of soccer, played by some of the best players in the world.
Teach step by step each skill re-enforcing the creativity in a fun environment.
We want to develop each individual, not just as a player, but as a person; physically, mentally and socially.
COACHES
Our mission with the coaches is to provide quality information for them to understand the process of developing and training soccer players. Understand the educational and the learning process, respecting the level of each individual taking them to the next level.
TOURS
We want to provide coaches and players with the opportunity to travel abroad. Learn soccer from Brazilian players and coaches. See why Brazil is known as the "Land of Soccer". Experience and learn a different culture.
Recent Videos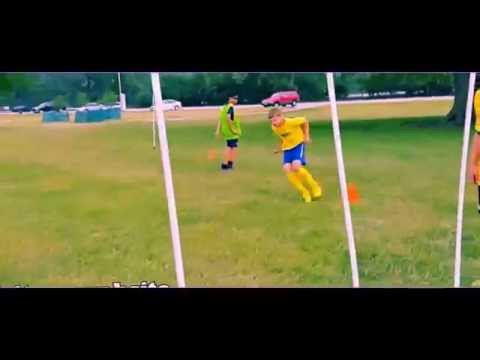 Soccer Class U14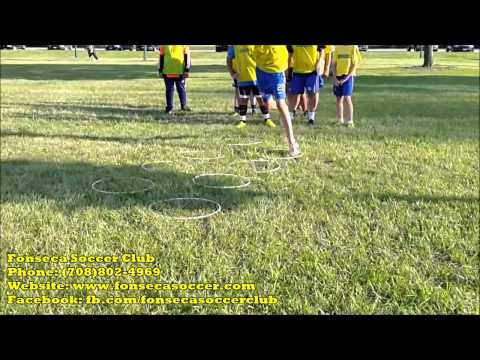 Friday Soccer Class U14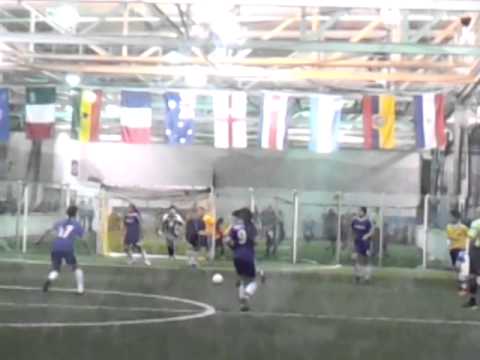 Tournaments