The Official Website of Fonseca Soccer Club
Services we provide
Soccer Academy
---
Overview
Fonseca Soccer invites both Boys and Girls ages 5 to 14 to join on Soccer Academy Program, a youth training program that includes training sessions, weekly games and professional coaches.
Training is scheduled twice a week and games are played on the weekend with U-9, U-12 and U-13 Teams on Soccer Leagues. The Academy is designed and overseen by the Fonseca SC Director of Coaching Roberto Fonseca (Former Professional Soccer Player and Coach) to develop essential skills for early soccer development, build team spirit and to have fun for both boys and girls.
Soccer Class (Kids from 5 to 10 years)
When: Tuesday
Time: 6 to 8 p.m.
Where: Hermosa Park (Summer and Fall)
Address: 2240 N. Kilbourn Ave, Chicago, IL 60639

Soccer Class (Kids from 11 to 14 years)
When: Monday, Wednesday, and Friday
Time: 6 to 8 p.m.
Where: Cumberland Park
Address: Between W Irving Park Rd. and N Cumberland Ave.

Click here to register or call us by phone: (708)802-4967
Tournaments
---
Overview
Fonseca Soccer Club promotes player development through quality weekly team training sessions and the opportunity to play on multiple teams as allowed by league rules.
All players are eligible to 'play up' to the next level of competition, in addition to the team they are rostered on. This means that several players, if appropriate, will play on two or three teams.
Recent Videos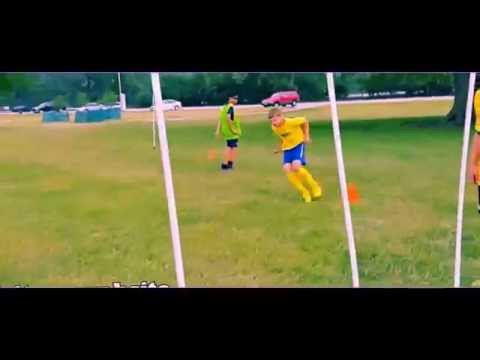 Soccer Class U14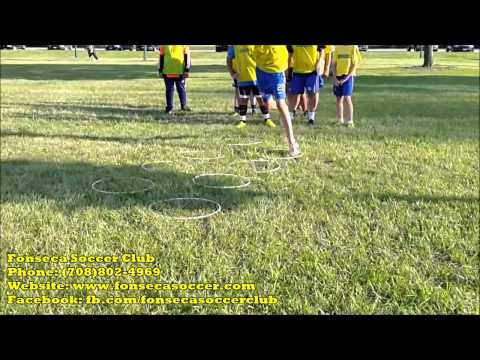 Friday Soccer Class U14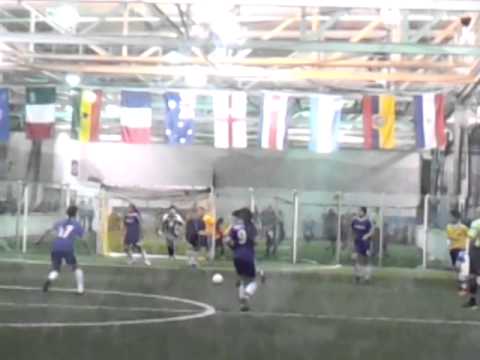 Tournaments