The Official Website of Fonseca Soccer Club
News
2014 COPAUNIVISION
Posted on May, 15th 2014
Source: Fonseca Soccer Club
---
Dear Parents, Players and Friends, in August 2014, we will participate on 'COPAUNIVISION', in Chicago IL. This event is sponsored and realized by UNIVISION CHICAGO TV.
For this event we will select players for each age group for participate of tournament. And the selected teams will represent a Fonseca Soccer Club team.
For select players to the tournament, we will take into consideration the following items:
Tactical Development
How often the player is being trained in group
Discipline and interaction with member of groups.
Recent Videos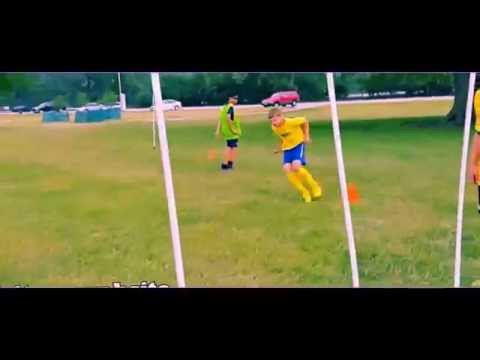 Soccer Class U14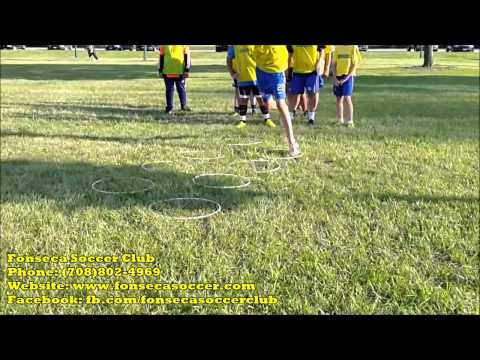 Friday Soccer Class U14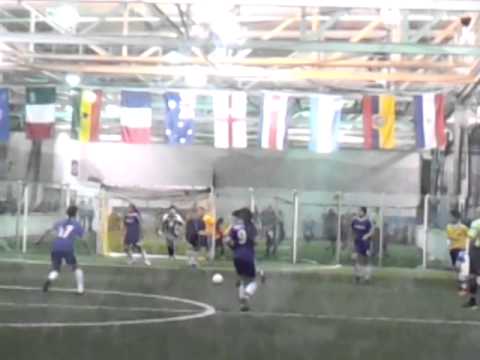 Tournaments