The Official Website of Fonseca Soccer Club
News
Meeting between two former soccer players
Posted on June, 2nd 2014
Source: Fonseca Soccer Club
---
Today, Former Soccer Player Roberto Fonseca met Former Goalkeeper Martin "El Pulpo", in a event. With Roberto Fonseca all of players from Fonseca Soccer Club.
Martin, known as "El Pulpo" is a popular Mexican Soccer Player. He has played in many Mexican Clubs like: Guadalajara, Chivas, etc.
In this event has many people and Roberto Fonseca remembered when he has played soccer in some clubs of Central America.
To see the albums about this event Click Here
Recent Videos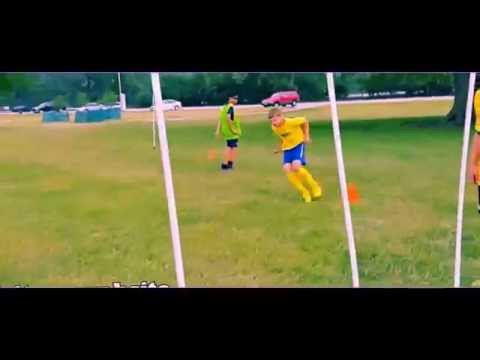 Soccer Class U14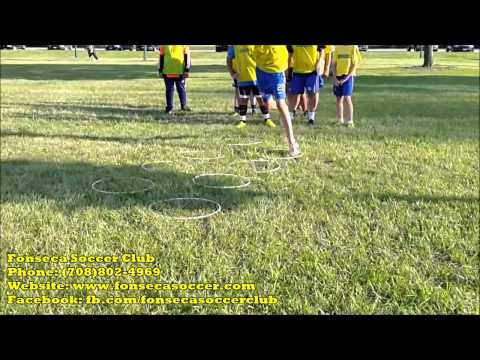 Friday Soccer Class U14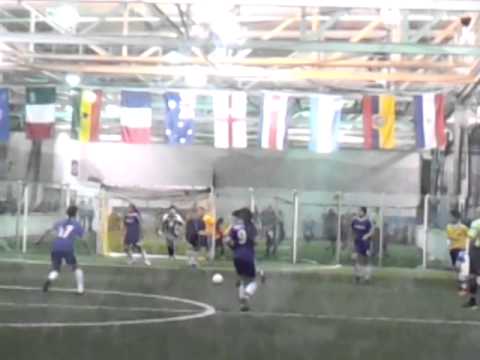 Tournaments